Cracker jack prize ring?
Posted: Wed Nov 09, 2011 10:52 pm
I am a avid Metal Detectorist. On Tuesday I dug these items up in a park where boy scouts used to camp near Vancouver. Can you tell me if these items are prizes?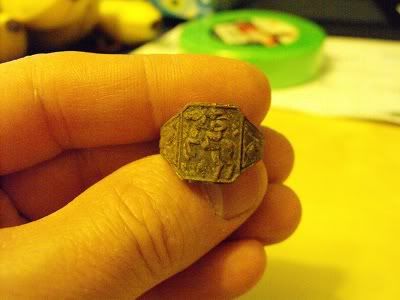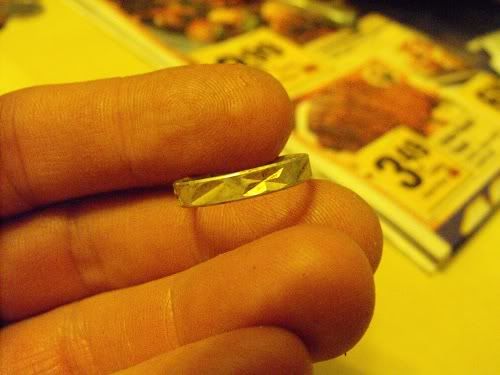 Rings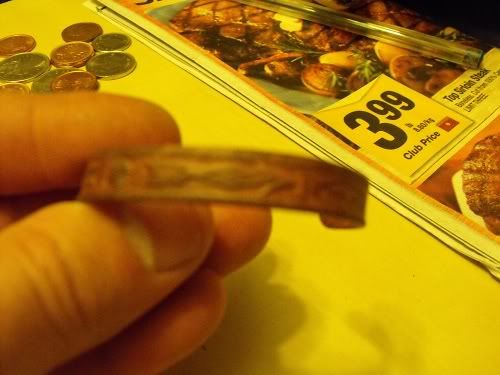 Bracelet. Couldn't get camera to focus on it. It has arrows along the sides and circles between the arrows.