Misc. Cracker Jack pictures
Posted: Tue Jun 08, 2010 7:38 am
I thought I would post some interesting RPPCs and photos that I have recently acquired. One day I will find a box from the 1912-1918 period. However, until that time comes, I am happy with collecting pictures of the boxes.
RPPC from 1904-1918 (based on stamp box on back). There is a Cracker Jack ad on near the ceiling.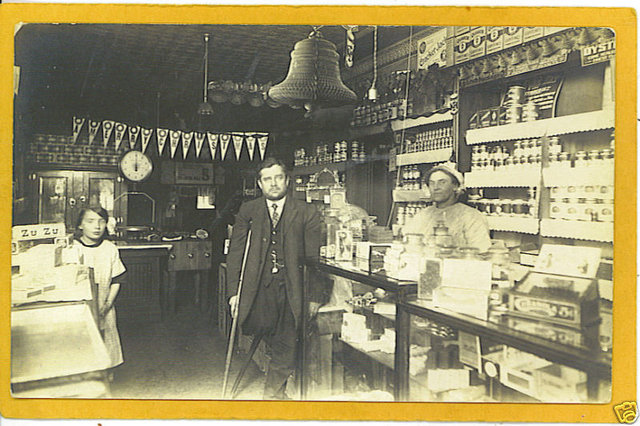 RPPC from 1904 -1918. There is a display of Cracker Jack boxes in the right window.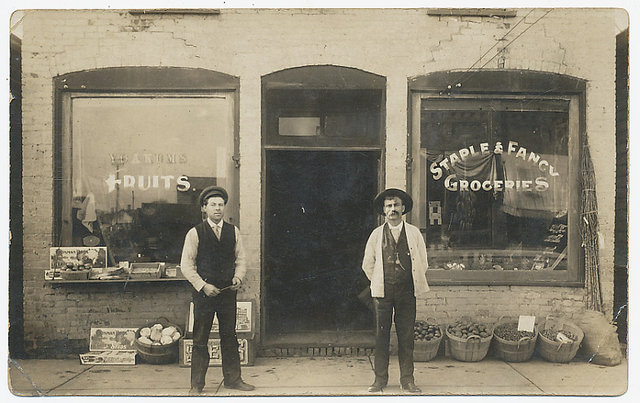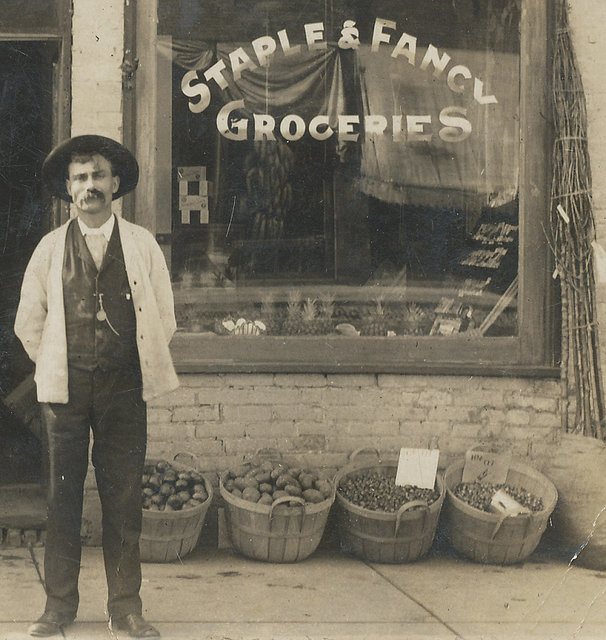 Photo showing 2 children with their opened Cracker Jack boxes.