¿How did the logo and the box of Cracker Jack look around 1914? ¿Is there any good picture to see details?
I wonder if it was just like this (Topps card's picture):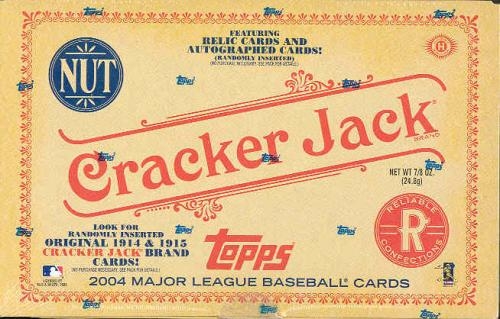 ,
which has 'baroque' edges, unlike this other presentation:
When did this last one appear?
(I've found it in a 1931's ad:
)
Somebody knows?