Joined: Thu Mar 05, 2009 1:09 pm
Posts: 95
Location: Rochester, New Hampshire 03867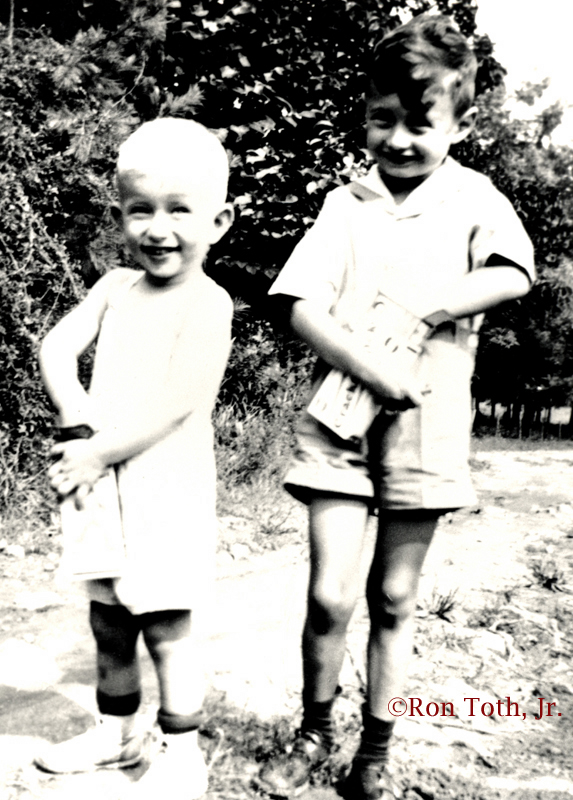 Here is an old photograph of two young boys with their hands deep inside boxes of Cracker Jack. The boy's names, the location, and year of the photo are unknown. The Cracker Jack boxes aren't clear, but they could be from between the 1920s to the 1940s. They sure look happy with their treat.

_________________

Ron Toth, Jr. - Charter Member #2
Last edited by Ron Toth, Jr. on Mon Mar 30, 2009 6:31 pm, edited 1 time in total.